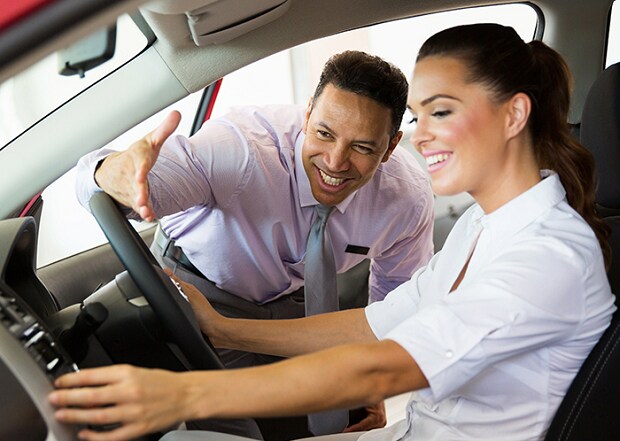 Buying A Car "As Is"
Ready to buy a car? You start your search and instinctively you look for the lowest priced vehicle. Ever wonder why the same year, make, model vehicle with almost identical features and mileage can have such a wide price range? The price range is usually the result of the vehicle being sold "As Is" versus certified.
As-Is Cars Vs. Certified Cars
The term "As Is" can translate different meanings to different people but it does have a defined term and is required to be accompanied by a clear statement on the contract of any vehicle being sold "As Is". Essentially, an "As Is" car listed for sale is not represented as being roadworthy, mechanically fit or maintained at any guaranteed level of quality. If a dealership has listed a car for sale "As Is", the ad must include a statement that clearly states that the vehicle is not represented as being in roadworthy condition and may require substantial repairs at the buyer's expense. As such, it may not be possible to register the vehicle to be driven in its current condition.
Certified cars undergo a thorough inspection which will include a Safety Certificate. A Safety Certificate is a document issued after an inspection is completed by a licensed mechanic outlining the vehicle met specific basic standards of safety.
Who Should Buy A Car In "As Is" Condition?
Customers who have a moderate to extensive knowledge of mechanics may have an advantage to self-diagnosis an "As Is" vehicle and assume the risk of determining the cost required to bring that vehicle to roadworthy condition.
Contact Us today and let us show you some of our special vehicle offers and take you through our complete line of Pre-Owned Vehicles. We can help you find the car you are looking for.
Make an Inquiry about Used As-Is Vehicles for Sale