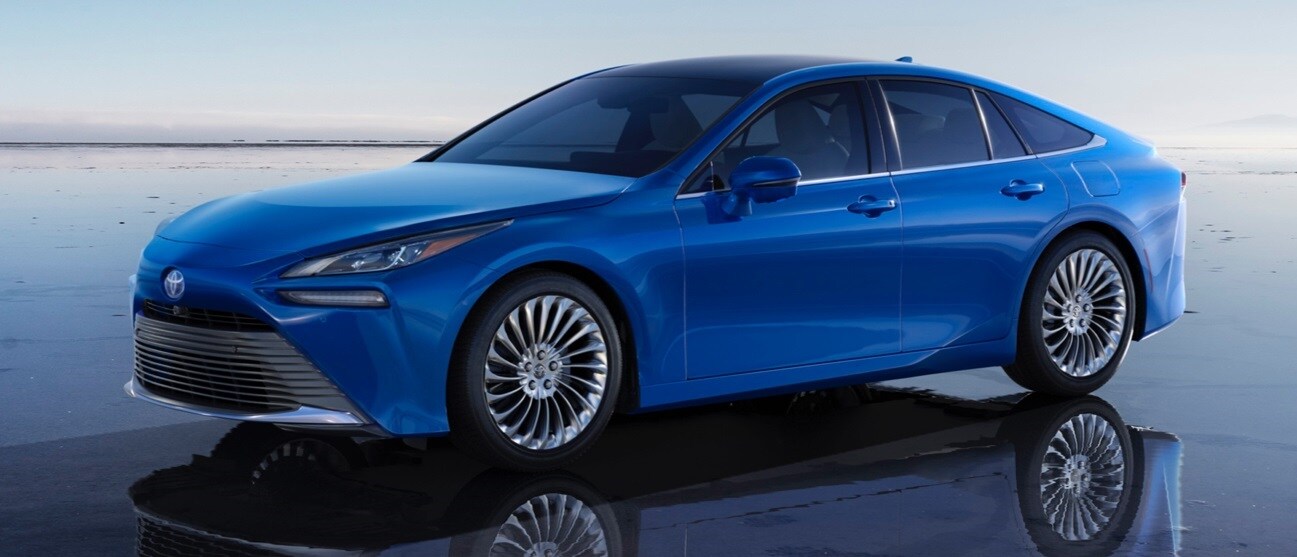 Toyota Concept Vehicles
Welcome to Woodbridge Toyota, the number one Toyota dealership in Woodbridge, Ontario. We are the leading Toyota dealership within Vaughn, and our services extend to Brampton, Mississauga, Toronto, and Etobicoke. Some of the most common questions we get asked about concept vehicles are; do concept cars ever get made, and can you buy a concept vehicle.
Firstly, yes, concept cars get made, and you can buy these concept cars once they are available at our dealership in Woodbridge, Ontario. The Toyota concepts are real. It is Toyota's latest concept car designed to be as helpful as possible to its owners. Other examples include: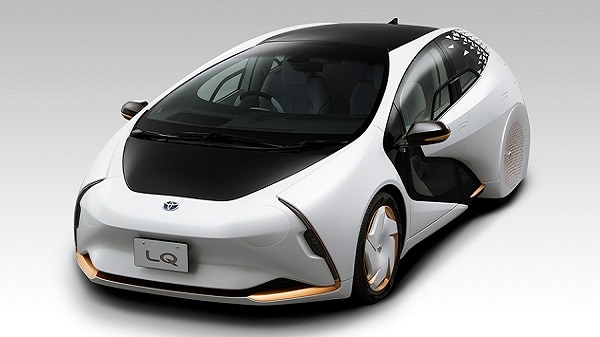 The Toyota LQ concept stems from a belief that a car should transport you physically and emotionally.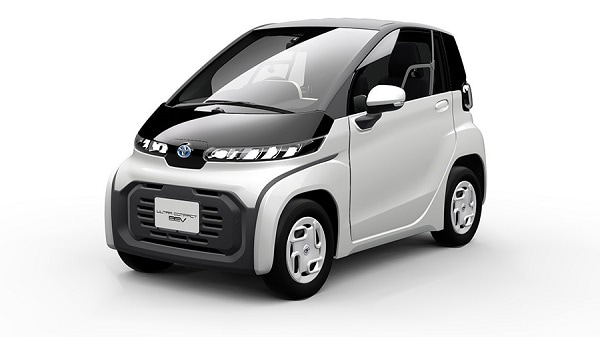 With a smaller size, you can expect less noise and less environmental impact. That is what this two-seater Battery Electric Vehicle is all about.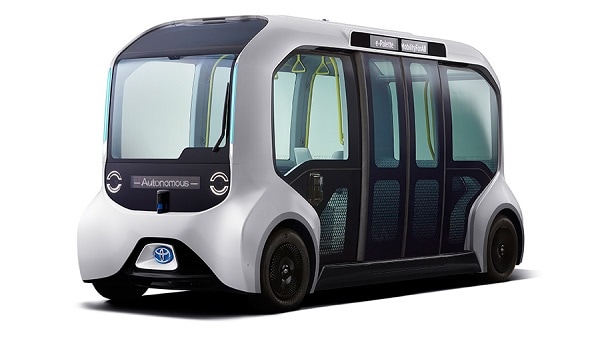 The e-Palette is an entirely autonomous BEV that was developed to assist in people's movement.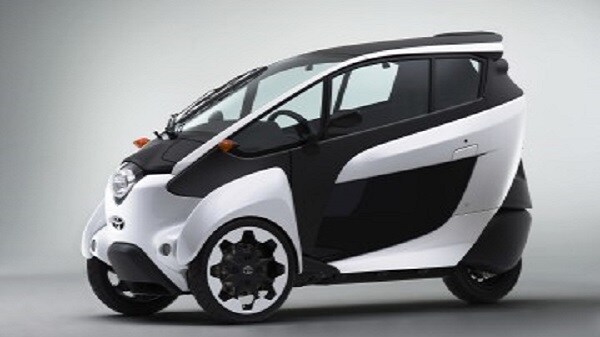 If you have been looking for a new way to beat traffic, the new Toyota i-Road has the solution. Its compact body offers excellent manoeuvrability and efficiency.
Hydrogen Fuel Cell Technology
With hydrogen, Toyota has found a way to transform molecules into protons and electrons, which then can be turned into energy. This process produces zero emissions, is efficient and safe. Everything happens in the hydrogen fuel cells fitted in the new Toyota FCEVs. The hydrogen combines with oxygen from the atmosphere to produce electricity. The electricity is designed to be used to power your Toyota FCEV completely carbon-free.
Electrified Vehicle Lineup
Are the 2021 cars out yet? Yes, we currently have a new Toyota inventory that comprises all types of electrified vehicles. Those for sale in Ontario include:
Toyota RAV4 Prime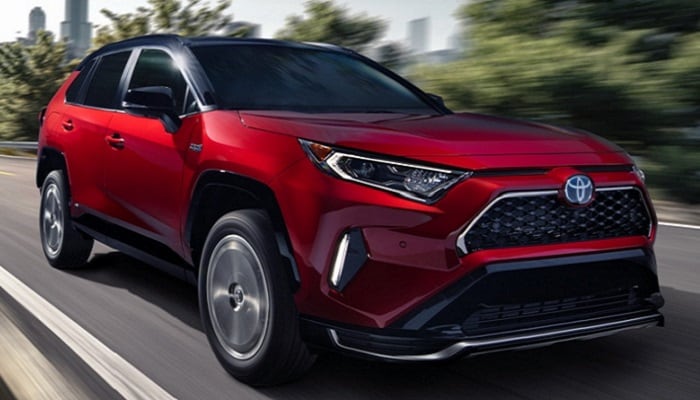 The RAV4 prime is our plug-in hybrid option for SUVs. Most of its features are similar to the RAV4 SUV, except for the all-electric driving.
Toyota Mirai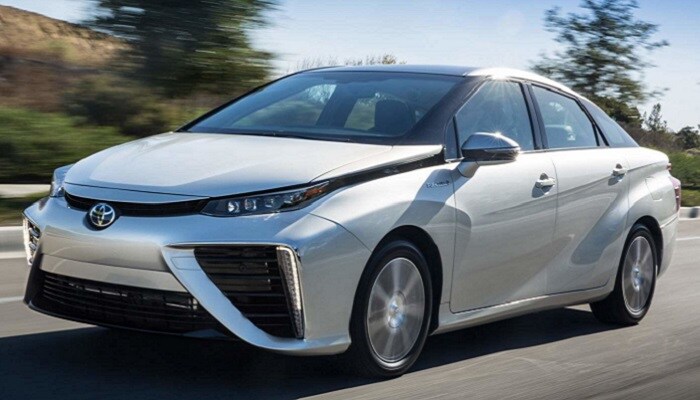 The first hydrogen fuel cell electric vehicle from Toyota available for sale was the Mirai. The Mirai is powerful, eco-friendly, efficient, and stylish.
Contact Us
If you would like some more information on Toyota Electric Vehicles or the new Toyota inventory, contact us at Woodbridge Toyota. We also have excellent secure online finance programs, which you can apply for through our finance centre.
Questions?