FAQs about Toyota Vehicles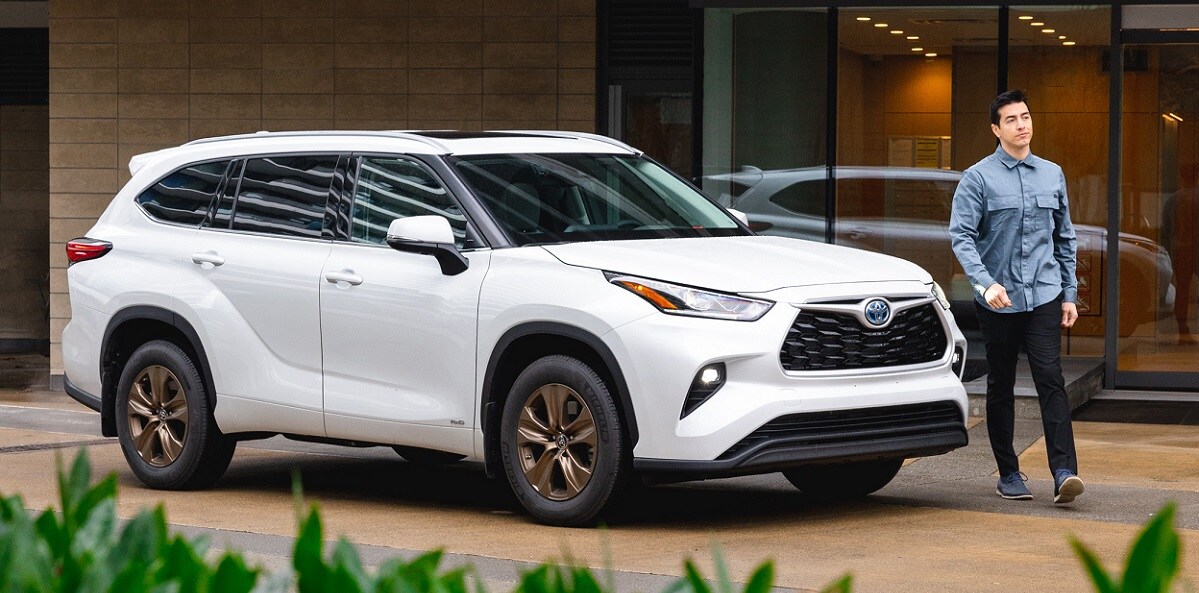 FAQs About Toyota Vehicles
Toyota is a well-known and trusted automotive brand known for its reliable and fuel-efficient vehicles. When you buy a Toyota, you can be sure that you're getting a quality product. However, like with any other type of product, there are some things you need to know in order to get the most out of your investment. We will answer some commonly asked questions about Toyota vehicles. We hope this information helps you make an informed decision about your next car purchase!
Q: What precautions do I need to take during the break-in period for my new Toyota?
A: During the break-in period for your new Toyota, it is crucial to avoid full-throttle starts and hard braking, especially for the first 1,000 km. This will help your engine and drivetrain components break in properly. Additionally, you should avoid towing during this period. After the break-in period, you can drive your Toyota as you normally would.
Q: Where can I find information on Toyota's Hybrid Vehicles and Incentives offered by the Federal Government and certain Provincial Governments?
A: You can find all of this information on Toyota's website or contact Woodbridge Toyota Finance Centre to explore the different hybrid models that Toyota offers. You will also find information about government incentives for owning a hybrid vehicle.
Q: Are genuine Toyota oil filters better for my Toyota?
A: Genuine Toyota oil filters are designed specifically for your vehicle model, and they undergo rigorous testing to ensure that they meet Toyota's high standards for quality. While aftermarket oil filters may be cheaper, they are not necessarily better for your car.
Q: If a Toyota dealer installs Toyota parts or accessories to my vehicle, will it be covered under warranty?
A: Yes, as long as the part or accessory is installed by a certified Toyota technician. This way, you can ensure that the installation will be done correctly and that the part or accessory will be covered under your Toyota's warranty. For a professional Toyota service, visit Woodbridge Toyota Service Centre, located in Woodbridge, Ontario.
Q: How do I access Club Toyota?
A: Club Toyota is an online community for Toyota owners and enthusiasts. To join, go to clubtoyota.ca and register for an account. Once you're a member, you'll have access to exclusive content, forums, and more.
Q: What is the warranty coverage on Toyota vehicles?
A: Toyota offers a comprehensive warranty on all of its vehicles. Please consult Woodbridge Toyota Service Centre in Woodbridge, Ontario, or visit Toyota's website.
Hours
Monday

9:00 AM - 8:00 PM

Tuesday

9:00 AM - 8:00 PM

Wednesday

9:00 AM - 8:00 PM

Thursday

9:00 AM - 8:00 PM

Friday

9:00 AM - 6:00 PM

Saturday

9:00 AM - 6:00 PM

Sunday

Closed
Woodbridge Toyota

7685 Martin Grove Road
Woodbridge, ON L4L 1B5