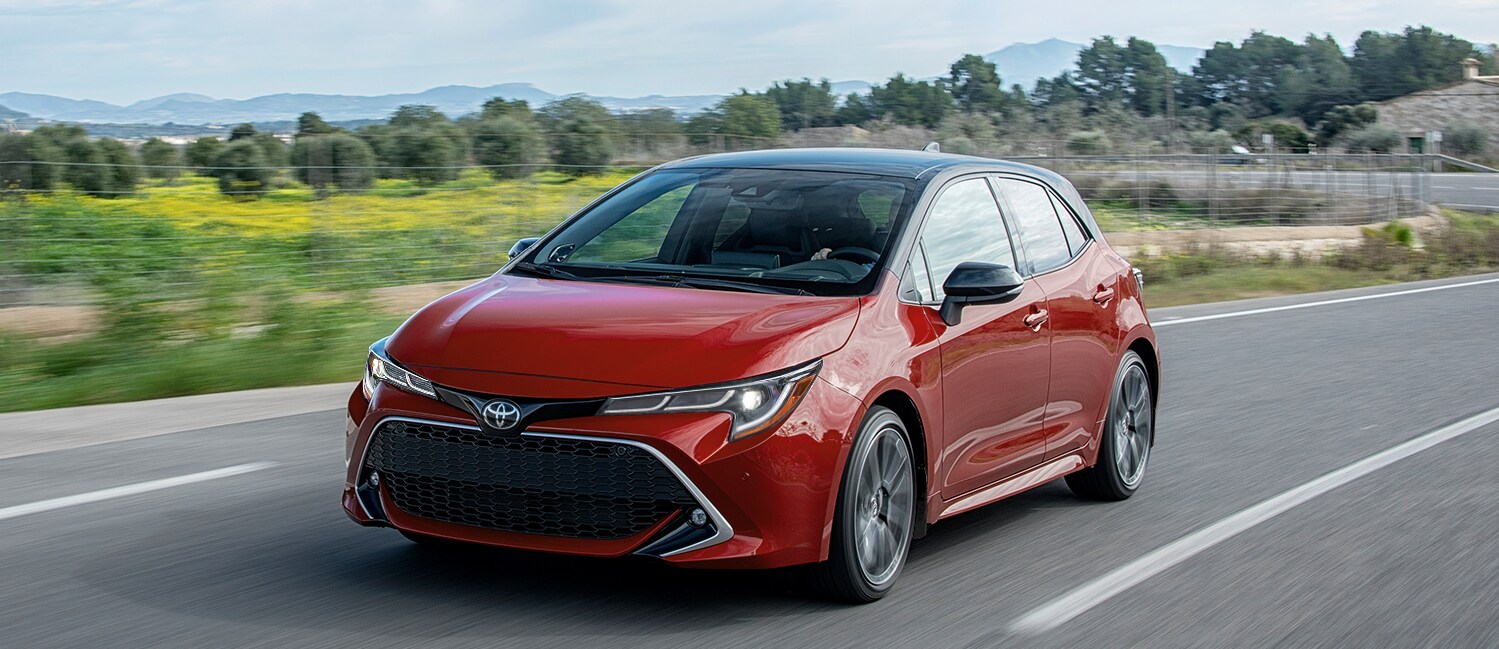 FAQs About Toyota Vehicles
Toyota is the largest vehicle manufacturer in the world. Characterized by advanced powertrains, competitive fuel economy, smooth ride quality, and easy-to-use controls, Toyota continues to be broadly popular with consumers. Consumer reports rank them among the most efficient and reliable cars on the market, as do multiple other company indexes that frequently place Toyota in the lead in durability resulting.
What is Toyota Lease Advantage?
Toyota Lease Advantage is a competitive leasing incentive to offer more flexible agreements and is offered exclusively through Toyota Canada. At Woodbridge Toyota, it is our job to inform you about the best possible financial advice to help you get into your new Toyota. Here are the Benefits to Leasing your New Toyota.
How Often Does My Toyota Need Servicing?
Regularly scheduled service and maintenance are crucial to optimizing your Toyota's lifespan. We generally recommend booking a service appointment with our dealership every six months or 8,000 km, whichever comes first. Our technicians will tend to your car according to the model, year, and current driving conditions. You can find further details regarding your vehicle's recommended maintenance schedule in your owner's manual or by consulting our service staff. If your car is due for service, Contact Us today to schedule your appointment.
What Types of Trucks Does Toyota Make?
In addition to a lineup of compelling crossovers and SUVs, Toyota also produces a pair of pickups in the Tacoma and Tundra. These two models boast the first-rate performance and capability to make easy work of the most demanding jobs, all while keeping drivers comfortable and connected with ergonomic cabins and a slew of modern tech amenities. If you'd like to purchase either one of these formidable trucks, our Finance Centre can help. Visit us online or get in touch with us directly for details on our auto financing options.
What Are Toyota Connected Services?
Connected Services are just one of many perks to owning a Toyota. By pairing your vehicle to your smartphone through the Toyota app, you can stay connected to your car from anywhere. These services allow you to start your engine, lock your doors, and even check your fuel level remotely. With Toyota Connected Services, convenience is king.
How Do I Find the Right Toyota Vehicle For Me?
There are many ways to find the Toyota model that best suits your tastes and needs. Firstly, you get acquainted with our new and Used Inventory from home before visiting us for a test drive. You can also simplify your search by using CarFinder. This online service will direct you to the dealerships offering the model of your choosing at the best prices - Woodbridge Toyota included. Just fill in your zip code and preferred make and model, and let CarFinder handle the rest.
What Is Toyota's Best-Selling SUV?
Toyota's best-selling SUV is the RAV4. In 2020, it led with 995,000 sales or 3.4% market share, and that lead is projected to widen to more than one million in the next year. The RAV4 is rugged on the outside and refined on the inside. Its ever-growing selection of technology and safety features means it is undeniably high-class, and the vast array of models along with the moderate price also make it a sought-after vehicle. From the RAV4 Trail and the Limited's FWD and AWD models to the two-hybrid options, everyone can find what they are looking for from the RAV4.
What Sedans Does Toyota Make?
Toyota produces a few different sedans; the most notable are the Corolla, Camry, and Avalon. Toyota's Sedans have long been popular family vehicles. Sturdy and affordable, thousands of people rely on them every day to not only get them and their loved ones from point A to point B but to do so safely and quite often in style.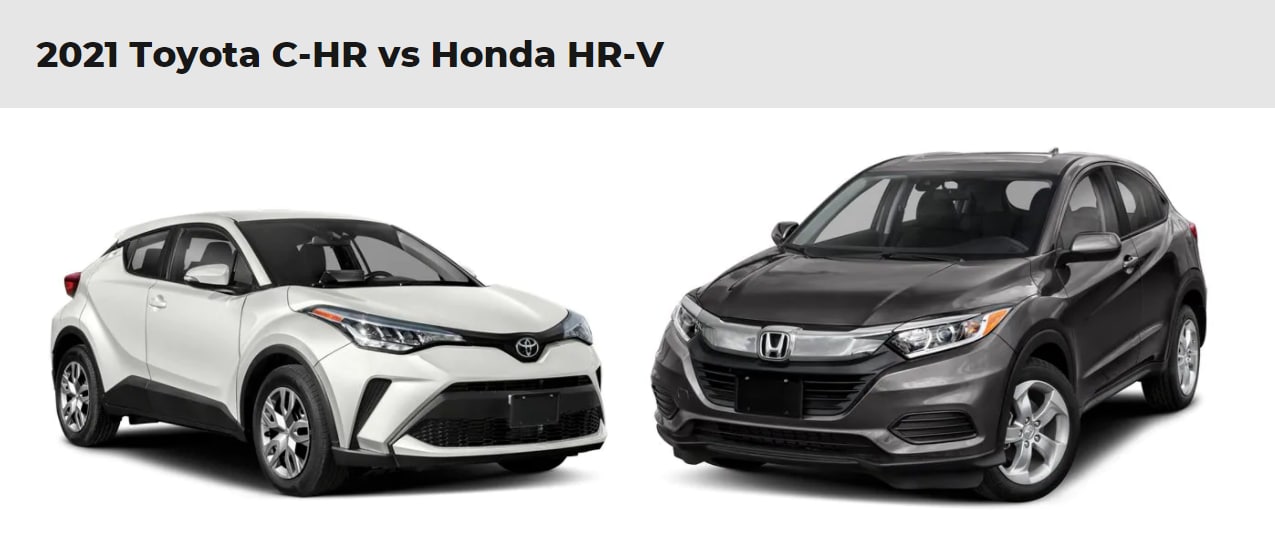 Are Toyotas More Reliable Than Hondas?
In a word, yes. Consumer reports indicate that Toyota ranks among the top three most reliable automakers. Honda, meanwhile, is not recognized even among the top ten. Available data on the subject supports what is commonly known in the automotive world: Toyota's last much longer than Honda vehicles.
Do Toyota Cars Last a Long Time?
Toyota's cars and trucks do last a very long time. Reliability is one of the aspects that Toyota vehicles are most known for; consumers frequently turn to Toyota when searching for a car that they can drive long-term and will give them their money's worth. Mojo Motors recently analyzed large data sets to determine which brands provided the most longevity in their products, and Toyota unsurprisingly came out on top. On average, they deduced that Toyota vehicles could run about 322,000 kilometres before depreciating completely.
Is It Better to Buy or Lease a Toyota?
Whether to lease or to buy is a perennial question. The answer depends on your finances and your needs and attitude when it comes to car ownership. The advantages to leasing primarily are that you get to drive a newer car with usually less money down and a lower monthly payment than if you financed a purchase. There are mileage restrictions, and you will eventually need to turn it back in, but there are fewer responsibilities. So if you would rather be driving a newer car with less worry and do not mind ongoing payments, leasing could be for you.
On the other hand, if you are the type to use a car until the last inch of its life and get all the value out of it you can, you might be better off purchasing. If you are not sure or need help sorting through the numbers, talk to representatives at our Finance Centre. These friendly folks are on standby and eager to assist you in making decisions regarding buying or leasing your next Toyota.
Contact our Toyota Dealer in Vaughan Today
Ready to make your first or next Toyota purchase? Or do you have some questions? Please do not hesitate to contact us. Feel free to explore our website, schedule an appointment, or drop by to tour our great selection of New and Used inventory! Whatever you are looking for, you can find it here - your future Toyota car or truck is waiting for you.
Make an Inquiry
Hours
Monday

9:00 AM - 8:00 PM

Tuesday

9:00 AM - 8:00 PM

Wednesday

9:00 AM - 8:00 PM

Thursday

9:00 AM - 8:00 PM

Friday

9:00 AM - 6:00 PM

Saturday

9:00 AM - 6:00 PM

Sunday

Closed