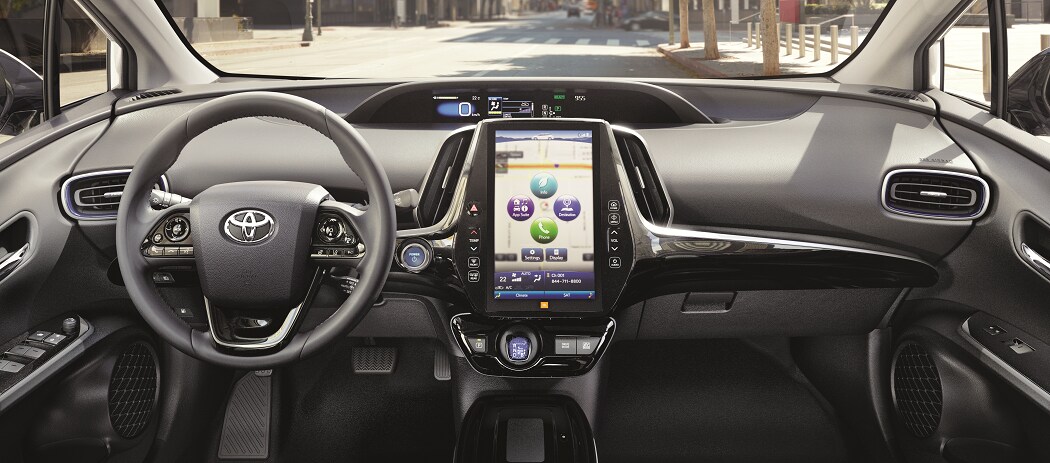 Woodbridge Toyota Believes in Second Chances
Woodbridge Toyota has proudly served the Woodbridge and surrounding communities of Vaughan, Brampton, Mississauga, and Toronto for over 45 years. We understand that life can throw us curveballs that are not always a home run. But why let those curveballs dictate the safety, comfort, liability, and endurance of your drive.
At Woodbridge Toyota, we believe in second chances. We even believe in third chances. We have worked hard over the years to build a network of sources with multiple lenders so that no matter what struggles or challenges you have faced they do not come back to haunt your future.
All types of credit, from good to bad and anything in between, can Qualify for a Car Loan. Our finance department and Our Staff will work with you to secure a no credit car loan if that is what you need.
How It Works?