Here at Woodbridge Toyota we like too share our fun and proud moments!
In order to move forward you must give back. Woodbridge Toyota is joined by their sister dealership Maple Toyota in donating $5,000 to Bradford Valley Care Community. The donation will be used for personal protection equipment and other supplies. We appreciate your hard work and dedication.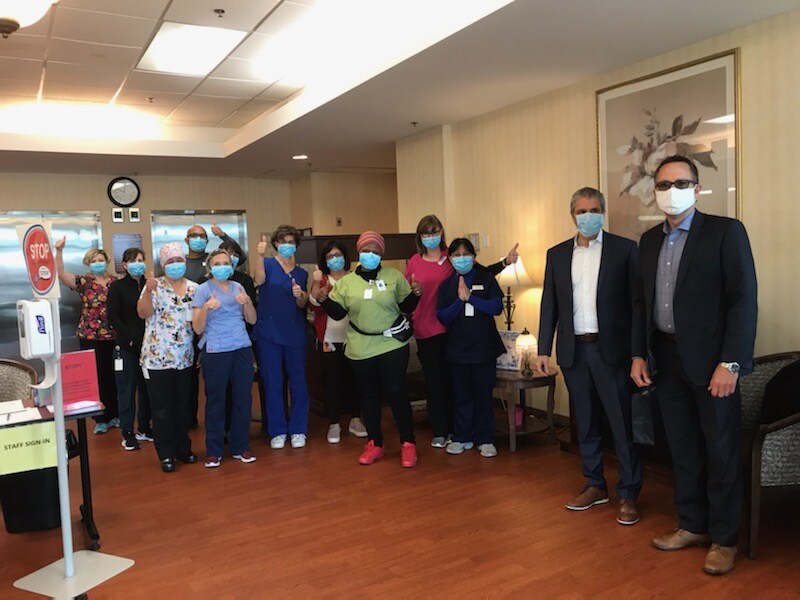 This is Woodbridge Toyota's 7th Annual contribution to The City of Vaughan Fire Station's food drive. We will like to thank our customers and surrounding community for their contribution in supporting this great cause! This year was a huge success as we filled the entire bed of our Tundra Pickup truck!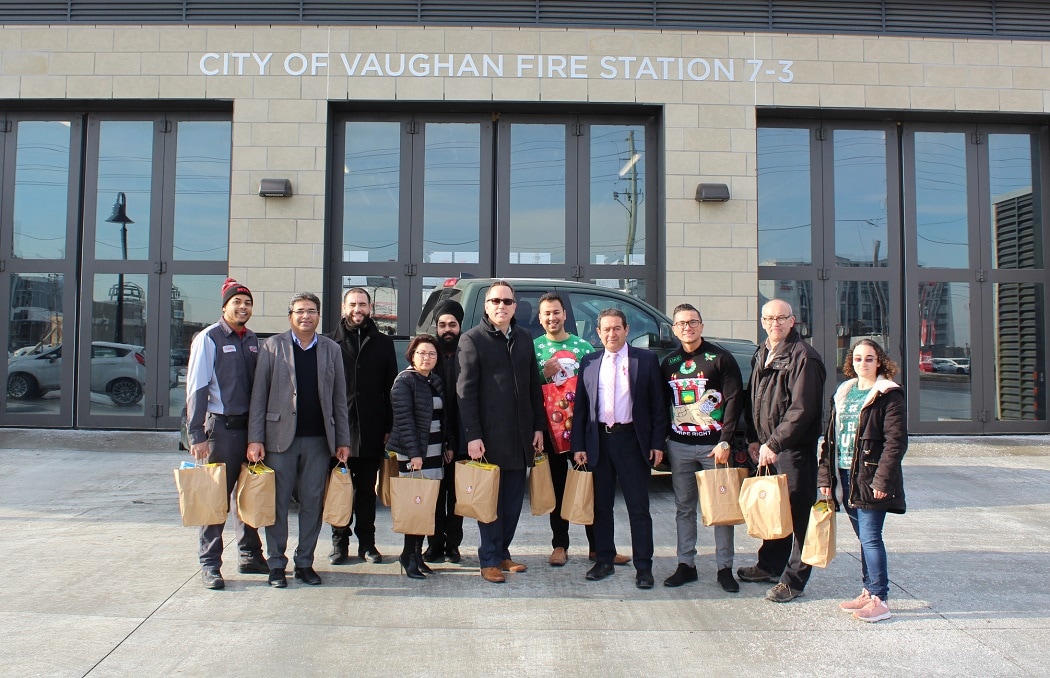 This year marks Woodbridge Toyota's 50 year anniversary in the Woodbridge community. As a token of appreciation Toyota Canada presents us with a 50 year award! We are honoured to be deeply engrained in such a diverse, growing community. We strive everyday to provide the best possible service to our customers and we will continue to do so for the foreseeable future! Here's to another 50!"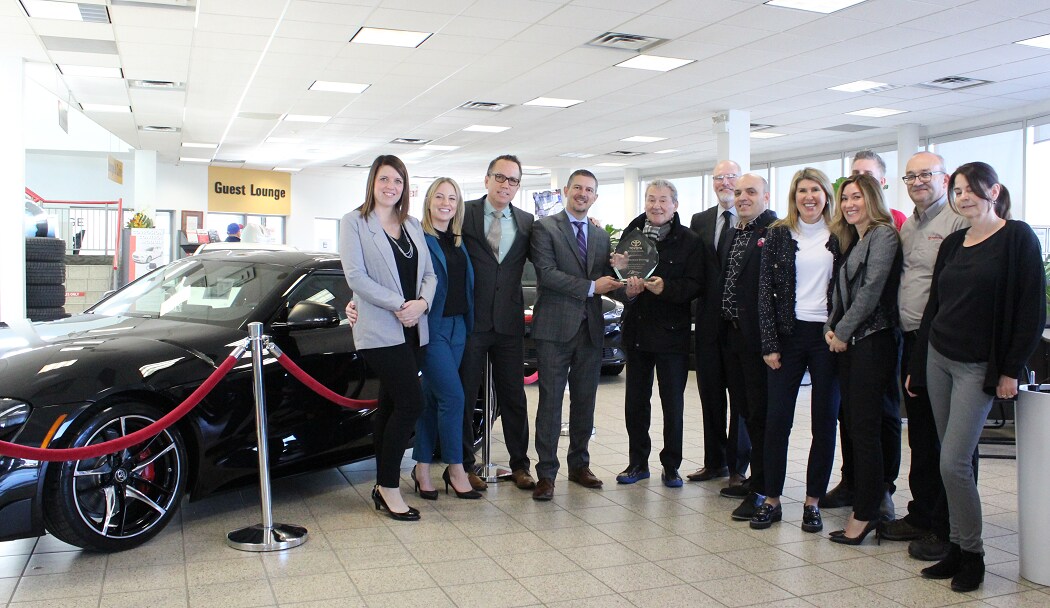 When the heat wave was becoming too much to bare, young Nathan saves the day with some refreshing lemonade!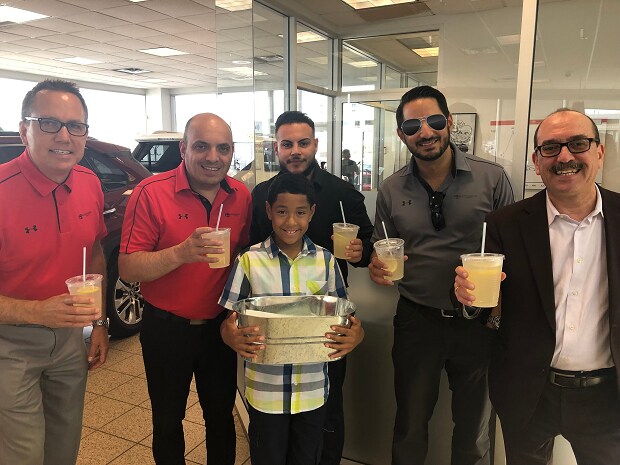 The Woodbridge Toyota team would like to showcase their latest achievement. We received the TSM award. The TSM award is the Toyota Service Management award that is given to the dealership who achieved all of Toyota's Standards. Congratulations to our service department staff for achieving the standards outlined under the Toyota Service Management requirements. Thank you to our staff and customers!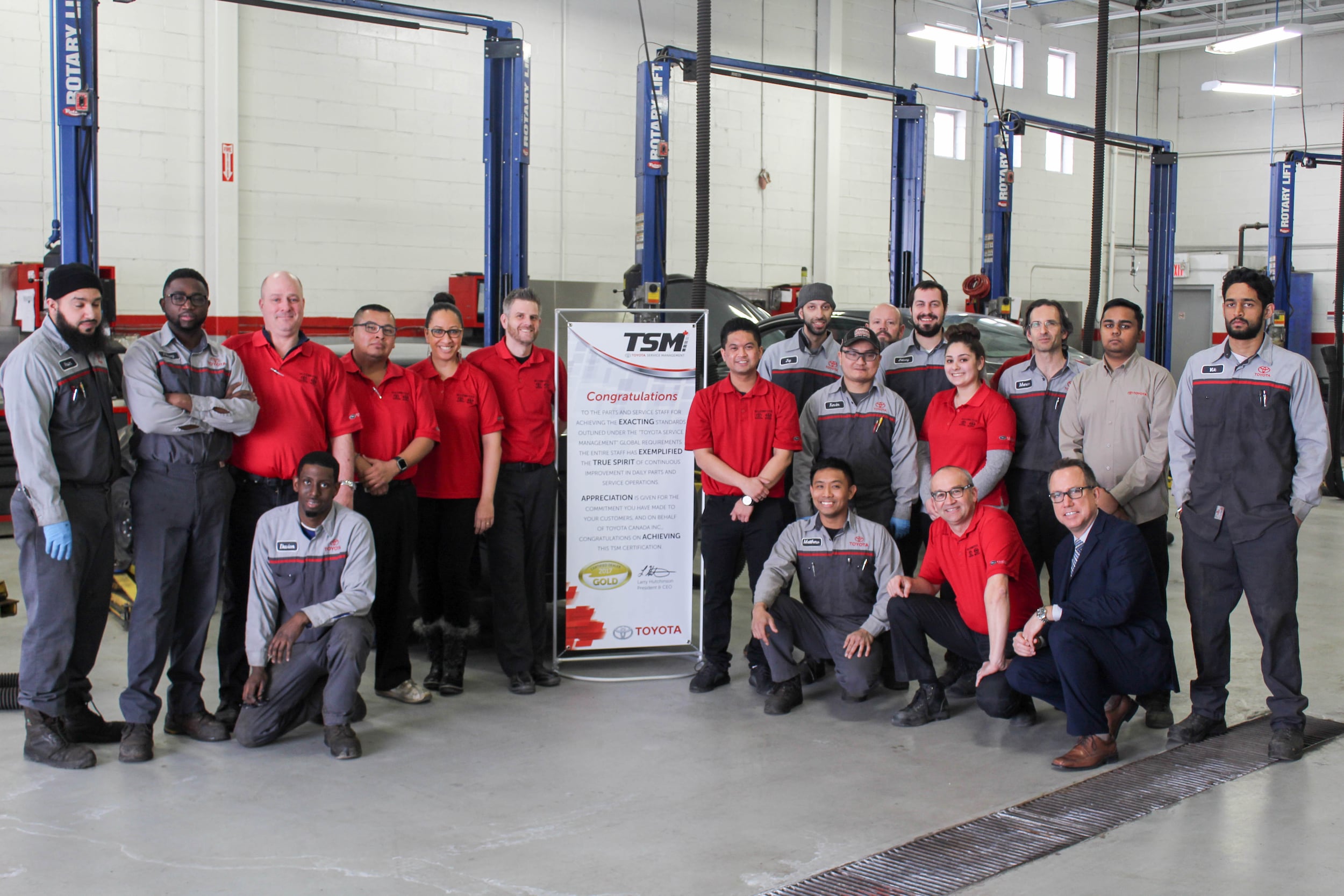 The Woodbridge Toyota team would like to congratulate Orville Roberts on his new designation from Toyota Canada as "Professional Detailer". Toyota's professional detailing services help to protect your vehicle from the elements like sun, salt, water and sand.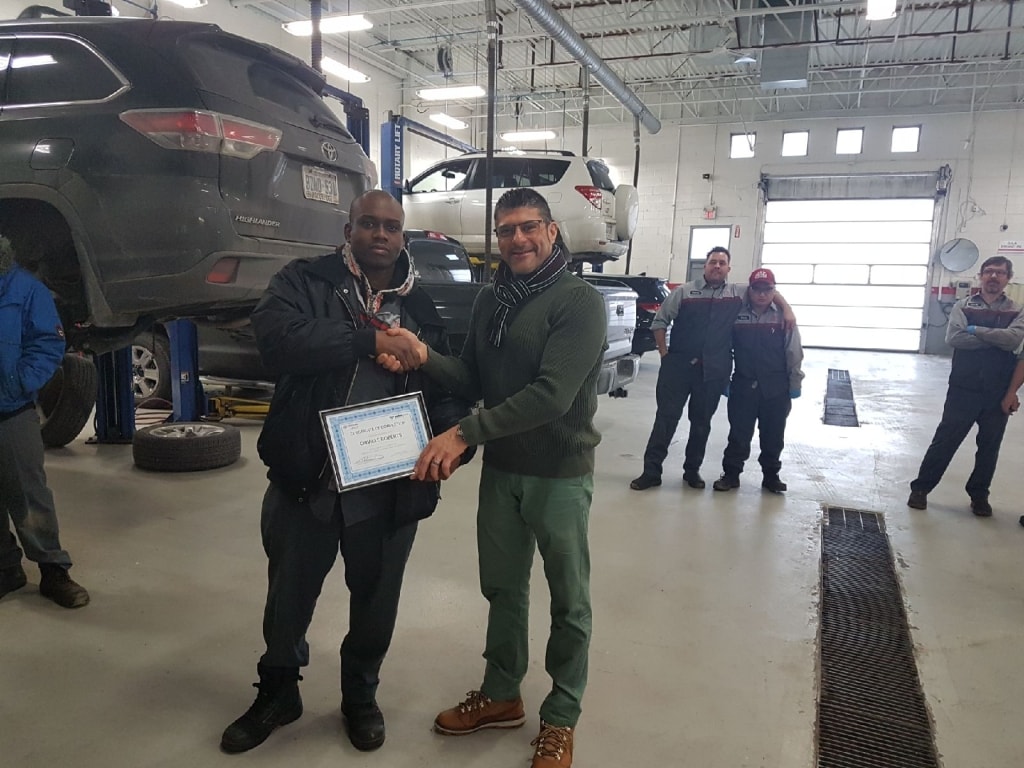 The Woodbridge Toyota team is proud to be a part of the Zanchin Automotive Group! They have pledged a 2 million dollar donation to the Mackenzie Vaughan Foundation in support of the hospital campaign. This new hospital, Mackenzie Vaughan Hospital, will be built in Vaughan and is much needed. This is one of the many ways Joe Zanchin gives back to his community.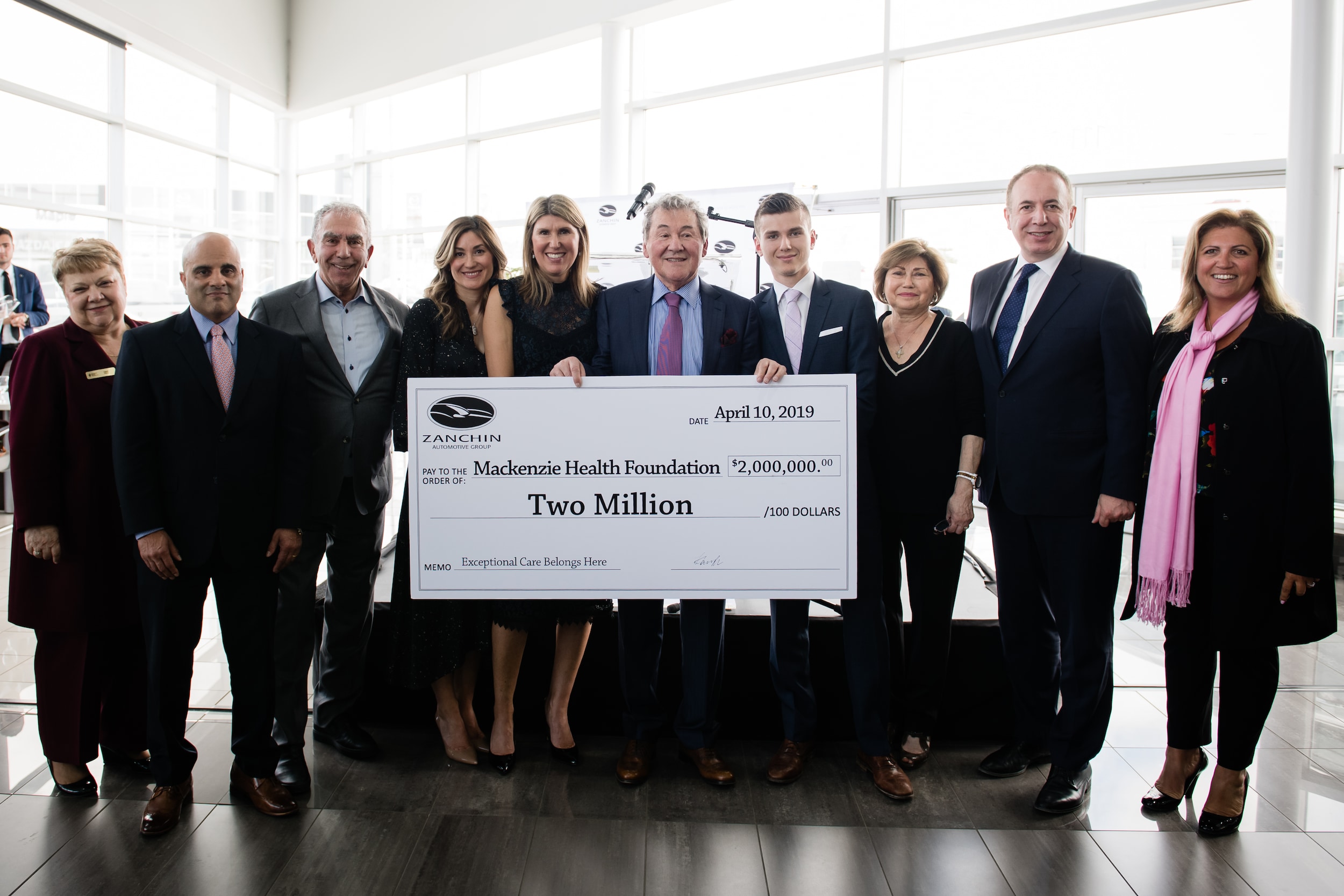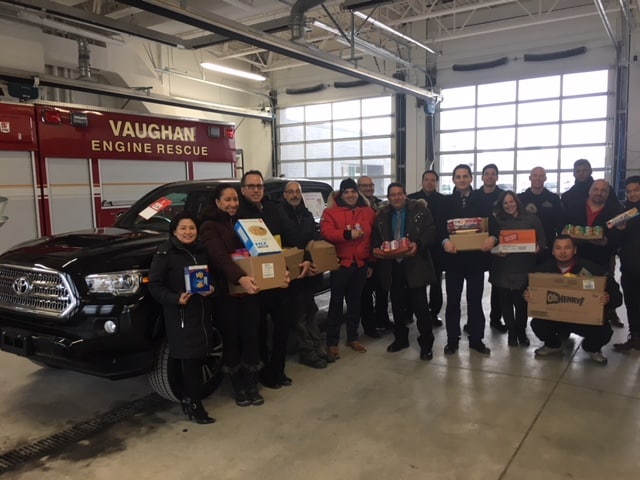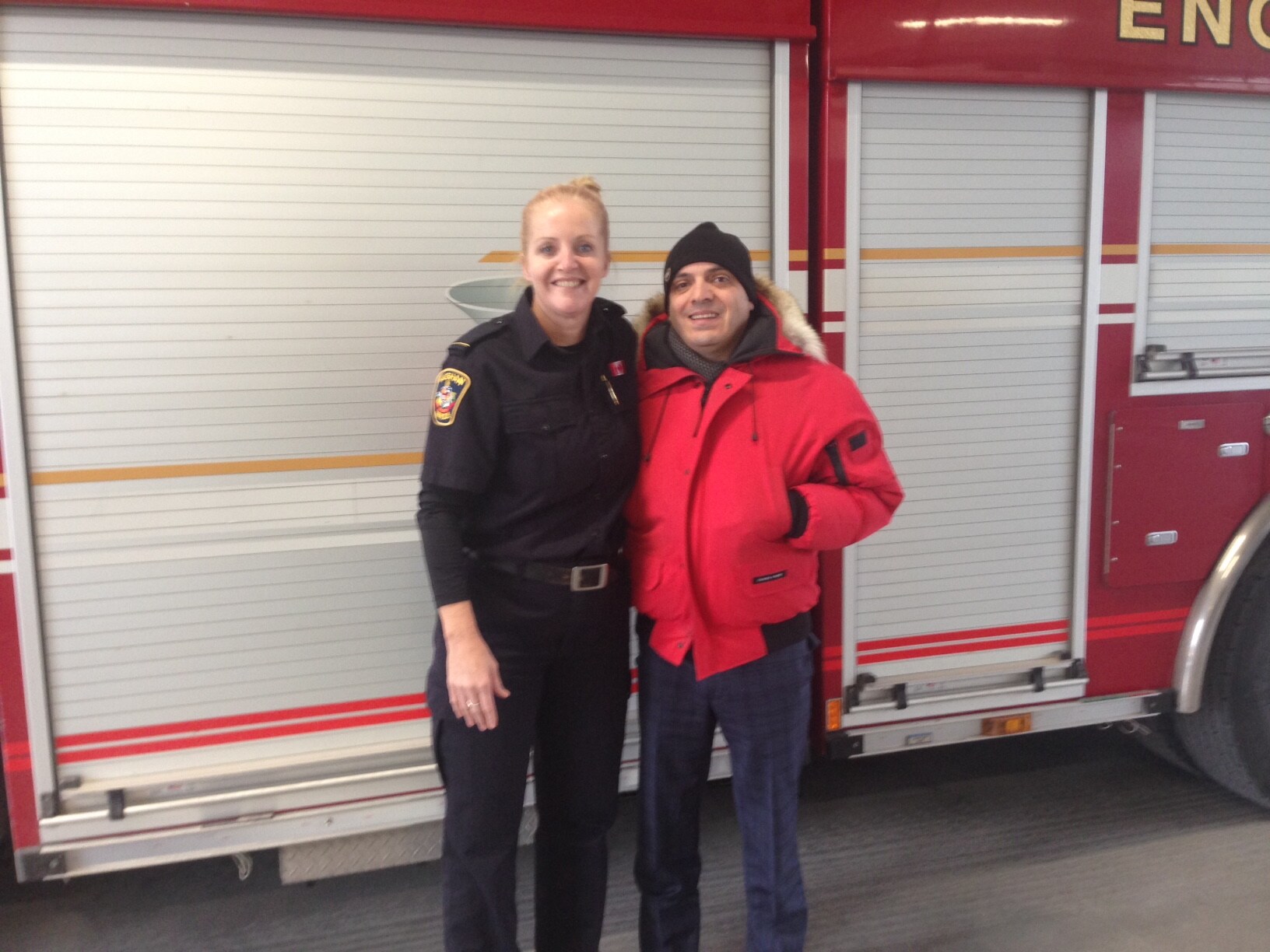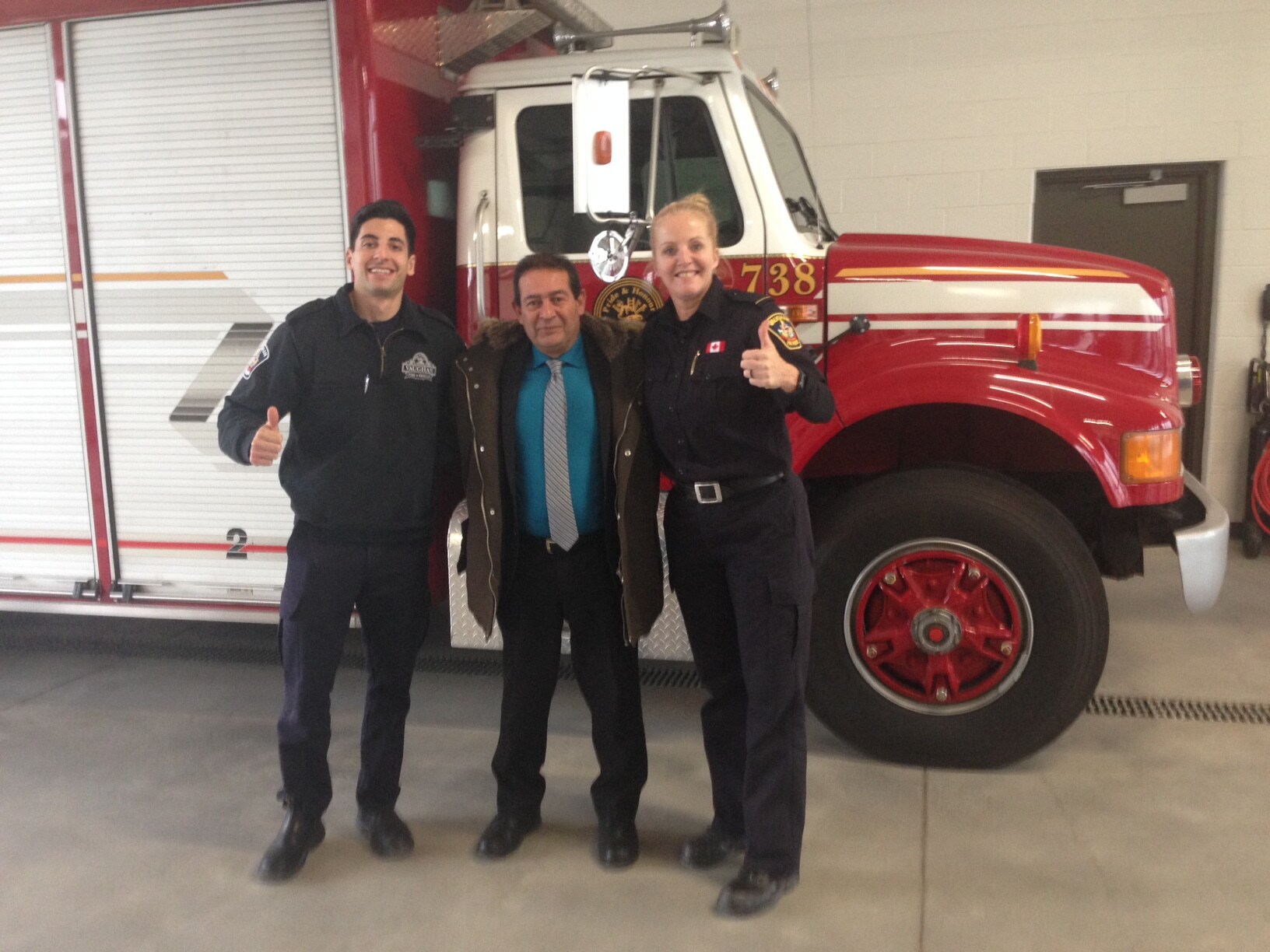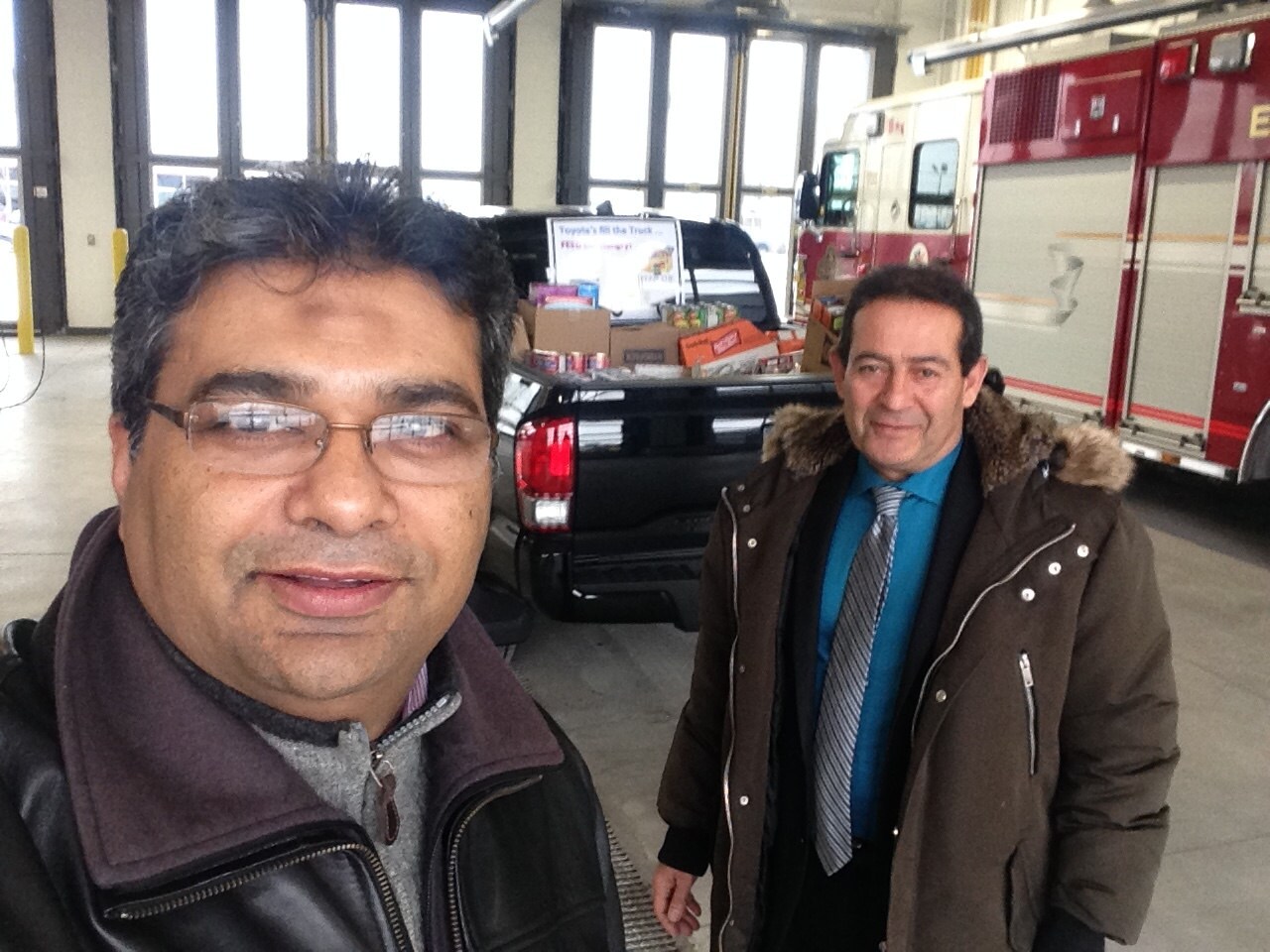 The Woodbridge Toyota team delivered a truck full of food to the fire Station for the food bank.