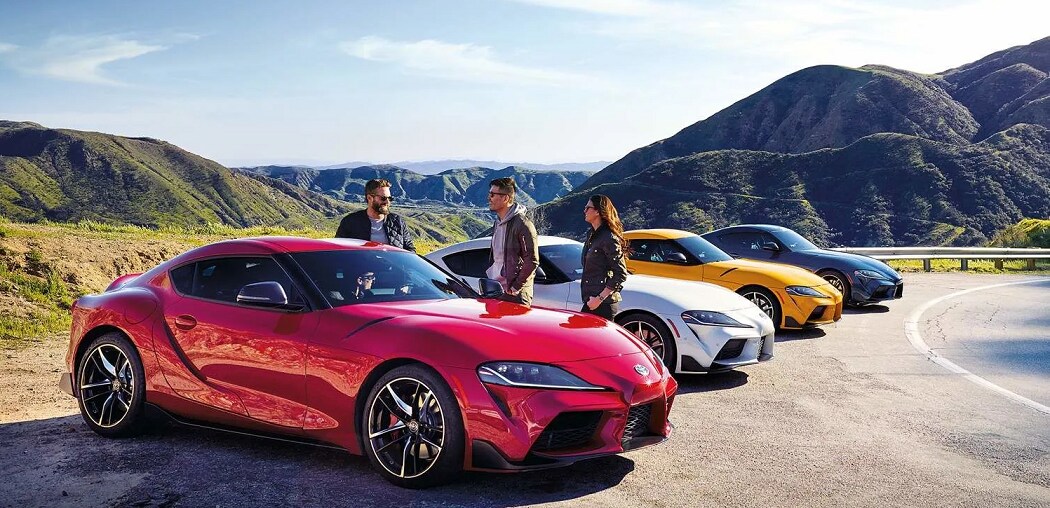 Supercharge Your Drive With The 2020 Toyota GR Supra
For over 30 years, the Toyota Supra was known as Toyota's purest sports car before it was taken off the market leaving many drivers searching for the Supra thrill. But after eighteen years of searching, it's back and it was worth the wait.
Welcome to Woodbridge Toyota, your authorized Supra dealership, in Woodbridge and surrounding areas of Vaughan, Brampton, Mississauga, Toronto, and Etobicoke. Join us in our showroom where we have unveiled the 2020 Toyota GR Supra for sale in Woodbridge, in limited availability, among Toyota's newest model vehicles.
When a machine is built to perfection there is no need for improvements, that is why the 2020 Supra is available in only 1 model. The 2020 GR Supra is inspired by the past but engineered for the future. The turbocharged engine that accelerates from 0-96km in 4.1 seconds will leave others in the dust, thanks to a 3.0L straight six-direct injection engine generating 335HP.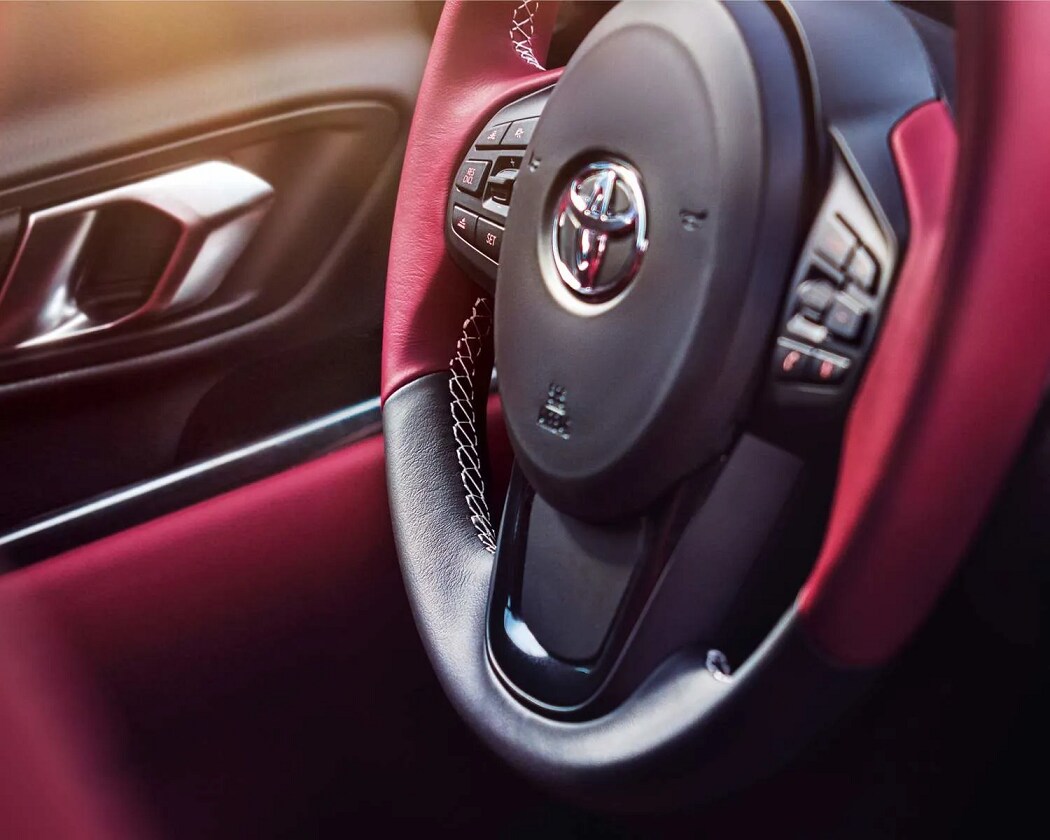 Be seated in the Supra interior, where driver and car become one. The cockpit features a low narrow dash to create greater visibility and an asymmetrical shaped centre console that tightly envelops the driver. Schedule a test drive today to discover Toyota Supra Connect, Toyota technology, interior, and exterior features included in the 2020 Supra.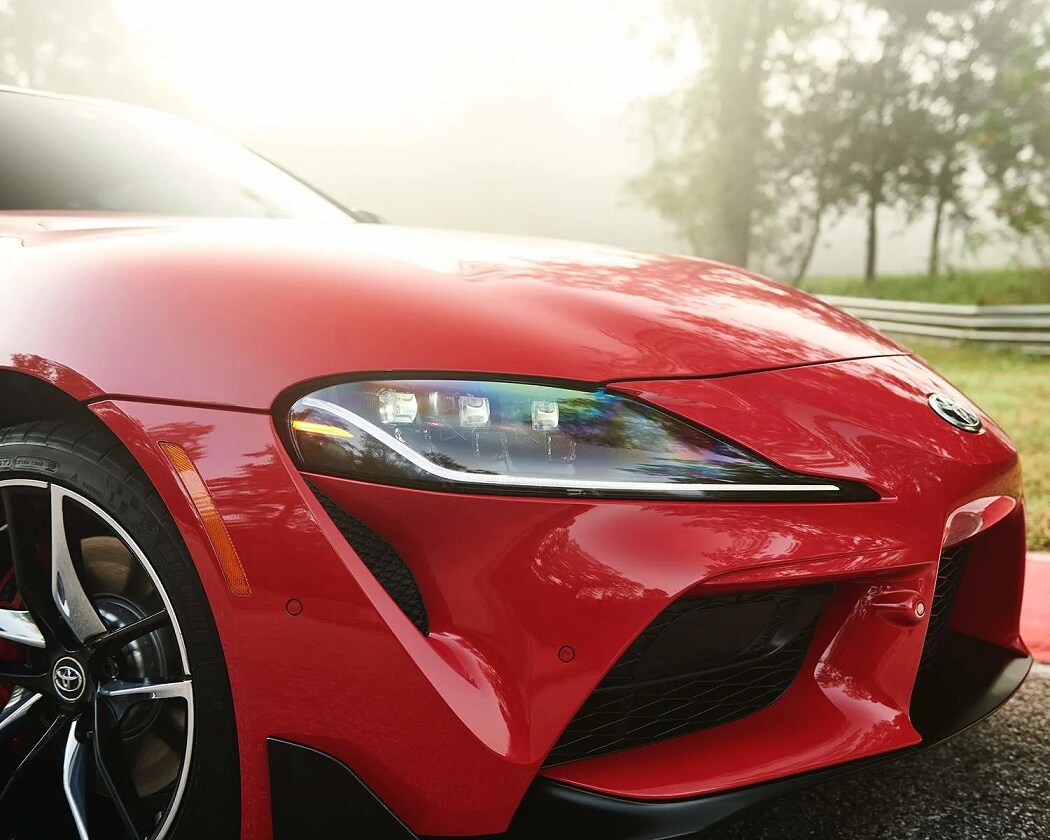 Truly a work of art, the 2020 GR Supra's exterior design is as alluring as it is scientific. The wide grille channels cool air directly to the turbocharged engine to optimize performance while the double-bubble roof improves headroom while reducing drag. Toyota's iconic legacy lives on with the 2020 GR Supra. Its bold and powerful design echoes its rich lineage that includes the 4th generation Supra, the landmark 1967 2000 GT, and the 2014 Toyota FT-1.
Questions About The New 2020 GR Supra?