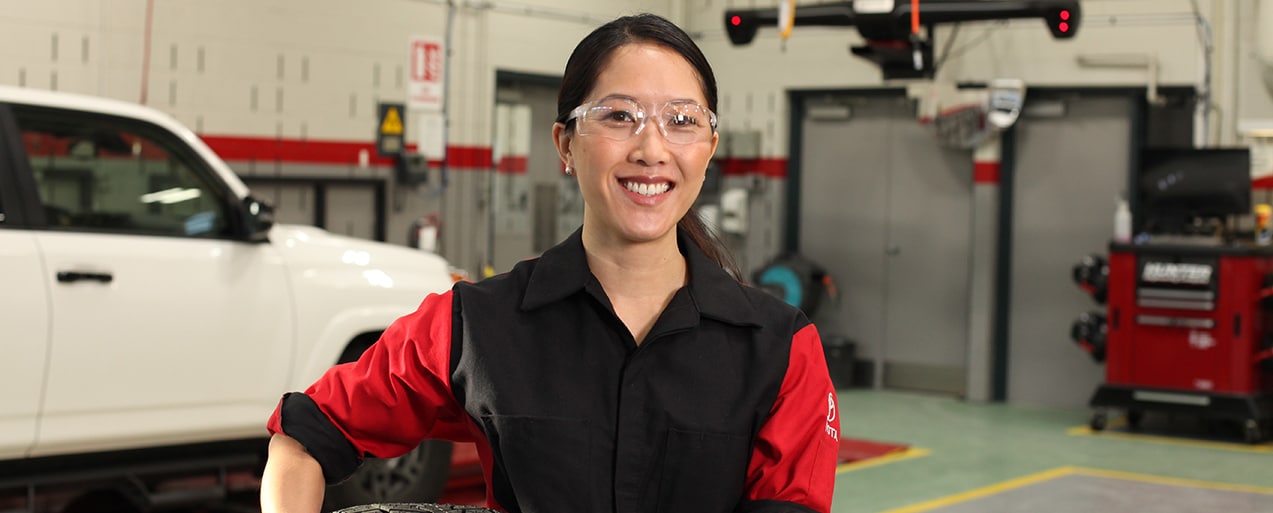 Do you have a question, you would love to have answered? Here, we have compiled a list of several popular FAQs we have received from our service customers. If you have a question that is not listed, please fill out the inquiry below and leave your question in the comments.
| | |
| --- | --- |
| | As Canadians, we know the drill. The air starts to feel colder and then there's that one-day where the flurries start to fall and we're all reminded...  |
| | In the world of dashboard symbols, the check engine light is one of the more pesky little lights that can pop up at any time and it could mean... |
| | Before changing your battery, - you'll obviously need to know whether your battery needs replacing or not. A dead battery is usually indicated by... |
| | With gas prices remaining as unpredictable as ever, we're all trying to fill up when it's at it's the lowest price. |
| | So, you just bought a Toyota vehicle and you're super excited to get it out on the road and test out all of the amenities our vehicles have to offer... |
Questions?
* Indicates a required field