Toyota Service Centre in Woodbridge, Ontario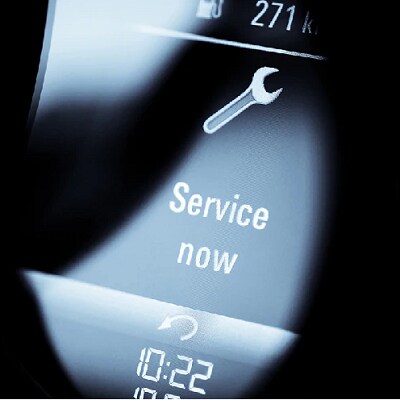 Service Night Drop Box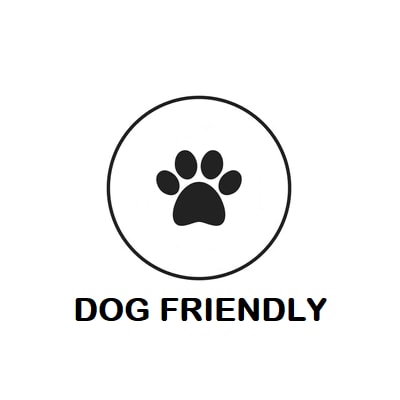 Dog Friendly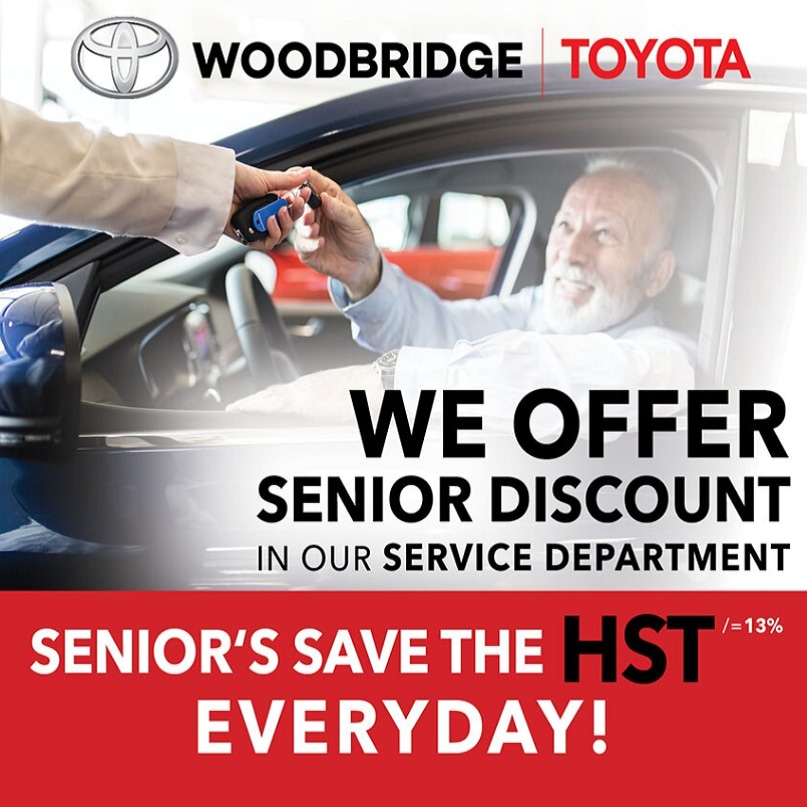 Senior Discount

Service Your Toyota At Woodbridge Toyota
Toyota vehicles always come with a recommended maintenance schedule done in monthly or annual intervals. Scheduling regular maintenance services helps enhance the reliability and efficiency of a car, truck, or SUV. Furthermore, it can also help improve the machine's resale value if you ever decide to sell or trade it after some years.
Although the long inspection checklist can be tedious, the advantage of finding potential underlying issues can protect you from experiencing significant car issues. Do not wait for a warning to service or repair your vehicle. At our service and parts centre, we have reliable and competent technicians who can help you with your service needs. Contact us today to set up your regular maintenance and service appointment. Toyota is a famous brand known for producing reliable cars that will serve you for years to come. Toyota's maintenance and service plan enables you to safeguard your vehicle's reliability and value by preventing potential problems from occurring. In addition, it also helps you in saving money that might arise from expensive repairs that might result from failing to fix minor issues. Visit our state-of-the-art service centre at Woodbridge Toyota to enhance the longevity and value of your vehicle.
When the everyday stresses and troubles add up don't let car troubles be an added burden. Bring your vehicle into Woodbridge Toyota where our qualified and skilled technicians in our Service Department take pride in offering superior customer service. Bring in your new or pre-owned vehicle and have peace of mind knowing that you and your vehicle are being taken care of by only the best.
Our Service Department offers many services in Woodbridge which include:
Schedule an Appointment with convenience using our online form and let our staff demonstrate customer service commitment at its finest. Our amazing team in our many other departments can help with trade-in appraisals, explaining the difference between Leasing and Financing, answering any questions you may have, or simply taking you for a test drive.
Let Woodbridge Toyota service your Toyota in Woodbridge today and while you are here don't forget to check out our other amazing services.
Frequently Asked Questions

---
What is Toyota's recommended schedule?
Toyota recommends car owners schedule their service and maintenance appointment after every 8,000 kilometres or six months. Services available during the maintenance appointment include brake pads replacement, air filter replacement, oil change, tire rotation, and wheel alignment. However, each maintenance service varies by the car's year, model, and driving conditions.
What does Toyota service 1 include?
During the service one appointment, the technician will inspect and adjust the brake fluid level, engine oil, and coolant. The technician will also replace the air filters, brake pads, brake lines, rotors, wiper blades, and callipers.
What is included in a 50,000 kilometres maintenance service?
During the 50,000-kilometres maintenance service appointment, the technician will replace air filters, replace the oil filter and engine oil, inspect fuel lines, and inspect the transmission.
Service your Toyota Today!