Toyota Comes Out On Top at Best Retained Value Awards
At the recent, annual Canadian Black Book "Best Retained Value" awards, Toyota emerged victories with six awards for vehicles with the least depreciation.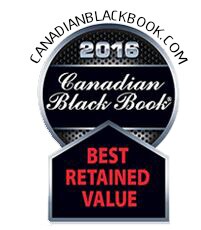 Starting off strong with the Toyota Tundra and Tacoma - these trucks proved, for the seventh straight year, that their trunk space and performance is unparalleled.
Toyota's famous hybrid family placed among the front runners with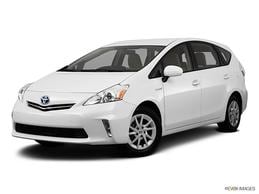 the Prius V receiving the best residual value of a compact car while the Prius C came in second among the sub-compact cars. 
The Toyota Camry, a force to be reckoned with, dethroned the Subaru Outback…a long-time winner of the mid-size vehicle category.  
Of all "Best Retained Value" categories that were awarded, the mid-size SUV segment received the highest rating of 71 per cent. Toyota represented with the FJ Cruiser, 4Runner and Highlander - each placing first, second and third in that order.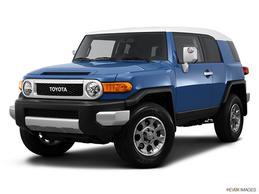 In an interview with Canadian Auto Dealer, Josh Bailey, VP, Research & Editorial for Canadian Black Book, remarked that Toyota took away about a third of the awards spanning 20 categories.

Bailey explains that it's the consumer's need for reliable, durable, tried and true vehicles. Toyota's reputation precedes them as they have built a strong brand, focusing on the longevity of their vehicles.
These Canadian Black Book award recipients were selected based on vehicles that retained the highest percentage of original MSRP over the span four years.
It is important that consumer considers the retained value that the vehicle they are purchasing possesses. These recent wins for Toyota will benefit not only the brand but the consumers as they begin their research for purchasing a new or used vehicle.