Calling All Toyota Owners!
Purchase a Toyota today and become part of the Toyota family of satisfied customers. When you own a Toyota, you can rest knowing there is a system designed to provide the ultimate support for all your Toyota needs. There are numerous advantages and incentives offered when you own a Toyota to certify your safety and provide the Toyota customer care excellence you deserve!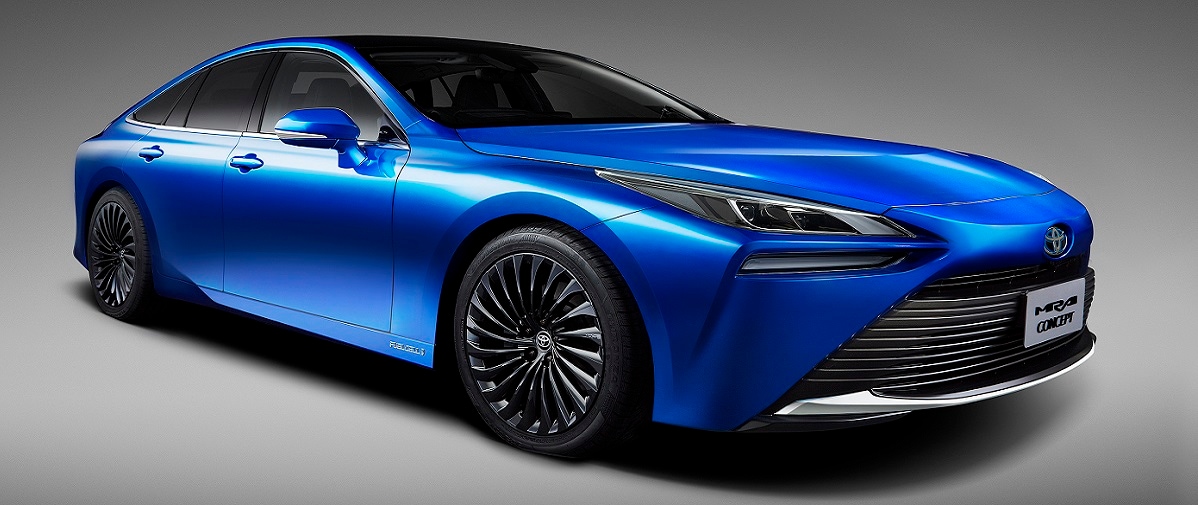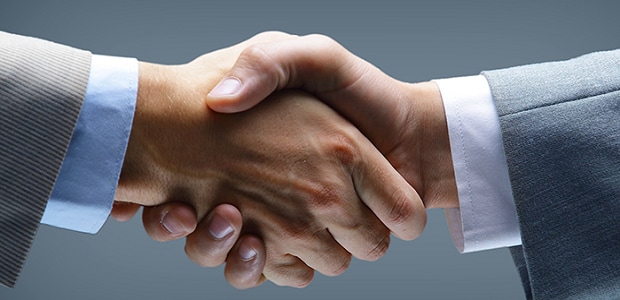 Toyota Canada warranties each new vehicle registered and operated in Canada which begins when the vehicle is registered in service. New Toyota vehicles are equipped with Roadside Assistance services that include:
24hr access to representatives
Towing
Battery boost
Lockout service
Fuel delivery
Tire change service
Winching
Warranty information for a previous model year Toyota can be found in the Owner's Manual which is easily accessible online.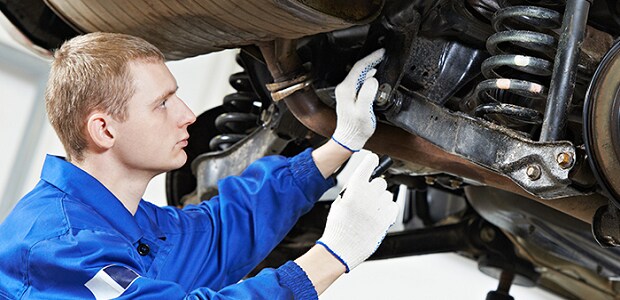 Toyota's ongoing safety assurance will periodically require the repair or replacement of a vehicle component to maintain the quality and integrity of your vehicle. As a Toyota owner, you will be notified by mail if your vehicle has an issued recall with instructions on how to obtain the repair at Woodbridge Toyota Service Centre at no cost to you.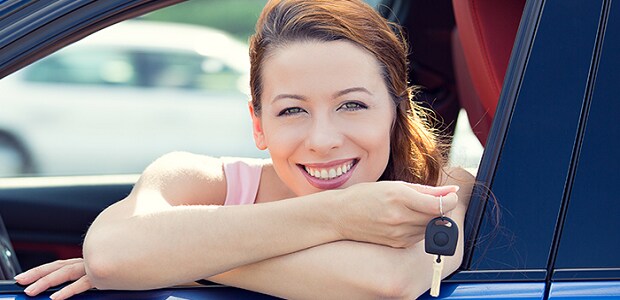 Toyota vehicles are built with many innovative features that improve your overall Toyota enjoyment. As a Toyota owner, you can access enlightening video series that will guide you through getting the most out of your Toyota and all the features included! You can also update your multimedia or navigation system firmware with an easy to follow 3-step process!