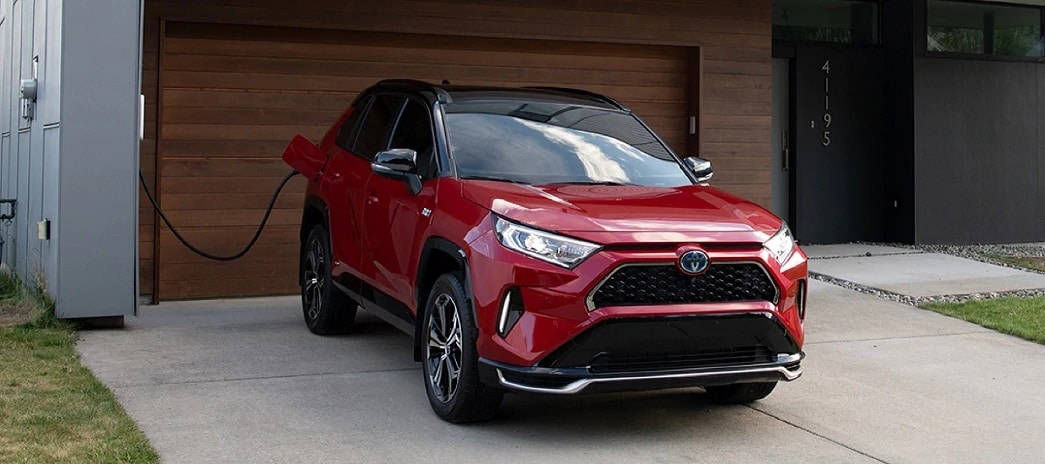 Vehicle Care for Long Term Storage and/or Reduced Driving Habits
Start your vehicle and run the engine for a minimum of 10 minutes once a week* 

This helps charge and preserve the battery. You can also turn on the air conditioning (hot or cold) to dehumidify the air and eliminate the odor in the ventilation system. Be sure to check if all interior and exterior lights are turned off when leaving the vehicle.
For a hybrid vehicle, place in 'Ready' mode and let the engine run until it stops - the high voltage (HV) battery will be charged during the engine run cycle.
If you prefer, drive your vehicle for +/- 5 kilometers once a week (minimum)**

This helps preserve the battery (hybrid battery, if applicable), the tires and the brake system.

Keep a full tank of fuel

This helps prevent corrosion of the fuel tank.

Clean your vehicle inside and out

This helps preserve the paint, it maintains the air vents, and it also helps prevent bad smells (for example, food leftovers).

Park your vehicle in a covered space, if possible

This helps protect the vehicle from most weather elements and extremes which can cause damage.

Keep the air conditioning in recirculation mode and all windows closed

This, in addition to removing any food leftovers, helps reduce risk of rodent entry.
*Please ensure that all precautionary measures are taken during vehicle idling to help mitigate health and safety risks.
**Before and after the drive, it is recommended to take the time to perform a walk around of the vehicle to visually notice any irregularities. A look into the engine bay can also help you to notice any visible leaks. Please consider checking all fluids levels and the tire pressure at this time as well.
Hours
Monday

9:00 AM - 8:00 PM

Tuesday

9:00 AM - 8:00 PM

Wednesday

9:00 AM - 8:00 PM

Thursday

9:00 AM - 8:00 PM

Friday

9:00 AM - 6:00 PM

Saturday

9:00 AM - 6:00 PM

Sunday

Closed