Toyota Safety Sense in Woodbridge, Ontario

Toyota Safety Sense in Woodbridge, Ontario
Interested in a new Toyota but not sure about how safe their vehicles are? Woodbridge Toyota is your preferred Toyota dealership in Woodbridge, Ontario. Serving the surrounding areas of Vaughan, Brampton, Mississauga, Toronto and Etobicoke, we can answer all questions about the Toyota Safety Sense 2.5 and 2.5+ and how you can stay safe on the road.
What is Toyota Safety Sense?
Toyota Safety Sense 2.5 and 2.5+ is a series of safety technologies designed to keep drivers safe behind a Toyota's wheel. Most modern vehicles include a form of advanced driving assistance systems, with Toyota included. Using these modern advancements, Toyota has created the 2.5 and 2.5+ bundle to build its previous safety system.
Three Key Areas
Toyota Safety Sense 2.5 and 2.5+ were created to help in three critical areas of the vehicle: preventing front-end collisions, assisting drivers to maintain their lane and keeping drivers safe when driving at night.
Preventing Font-End Collisions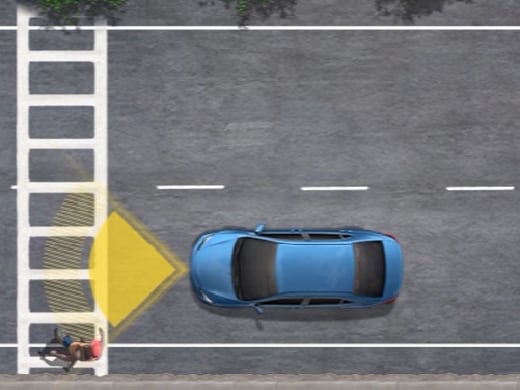 To prevent front-end collisions, Toyota has made a few innovations. First is the Dynamic Radar Cruise Control. By utilizing a rear radar and camera mounted in the windshield, Toyota's Dynamic Radar Cruise Control helps drivers maintain a safe distance behind cars in front of them.
Another safety standard is the Road Sign Assist. Using the same camera, the Road Sign Assist can detect road signs such as traffic stops signs and speed limits. These signs are then displayed on the Multi-Information Display. In some instances, the system will alert drivers, such as when a driver exceeds the posted speed limit. Building on Toyota's use of a windshield camera, the Pre-Collision system is designed to prevent frontal collisions by detecting vehicles in front of the driver.
Assisting Drivers Maintain Lane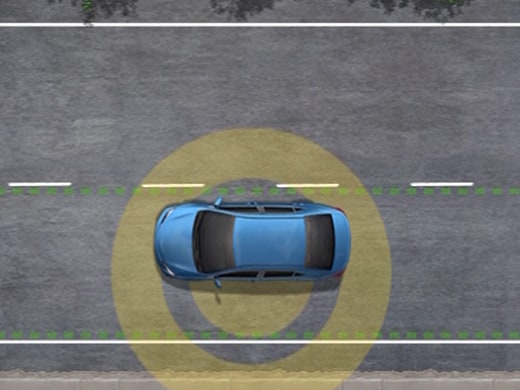 To help drivers stay in their lane, Toyota has created both the Lane Tracing Assist and Lane Departure Alert. The Lane Tracing Assist helps monitors lines on the road and vehicles in front to help drivers stay in their current lane. Building on this future is the Lane Departure Alert, which monitors which lane a driver is in via a camera in the windshield. When a driver veers out of that lane, the system will alert the driver with a visual and audio signal.
Keeping Drivers Safe At Night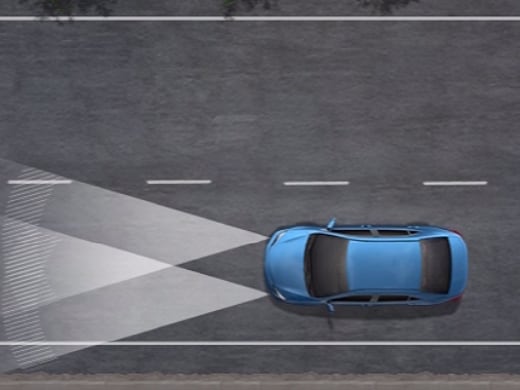 Finally, to help keep drivers safe at night, Toyota has its very own Automatic High Beams. Using the camera mounted in the windshield, Toyota's Safety Sense can detect vehicles' headlights and taillight in front of the driver. If a light source is detected, the safety feature will automatically toggle between high and low beams as necessary.
Contact Us Today
Still curious about Toyota Safety Sense 2.5 and 2.5+? Contact us at Woodbridge Toyota in Richmond Hill, Ontario, for more information and ask about our CarFinder tool. Better yet, why not fill out a finance application in our finance centre and see how we can get you behind the wheel of a new vehicle today!
Make an Inquiry